AUTO PAINT PROTECTION FILM INSTALLATION FOR NORTHERN COLORADO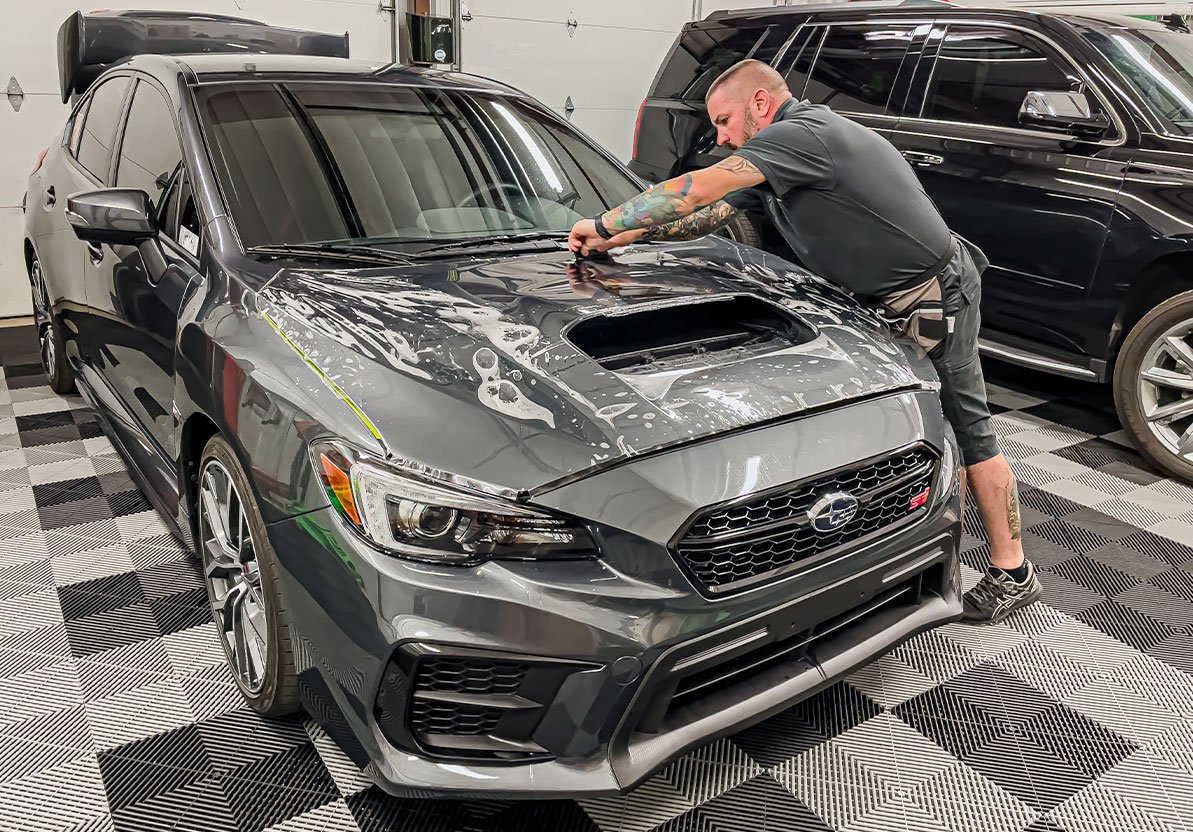 WHAT IS PAINT PROTECTION FILM (PPF)?
Also known as clear bra, PPF is a flexible and clear Paint Protection Film that is designed to help protect your vehicle's paint finish from harsh road debris such as stones, rocks, and bug acids. KCL Creations' preferred PPF applications are supplied by Xpel and Stek, and is installed by certified PPF installation experts.
We apply only the industry's best products on our customer's vehicles and that's why KCL Creations trusts Xpel products—an industry-leading supplier of Paint Protection Film. With our installation and Xpel's PPF superior, self-healing performance, your vehicle will be protected for years to come.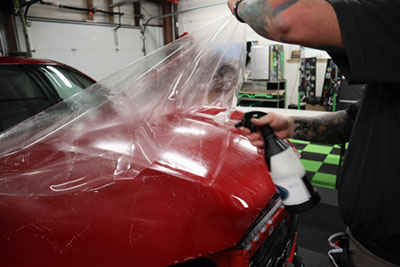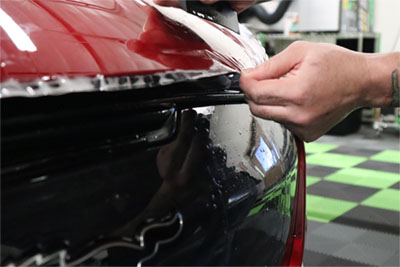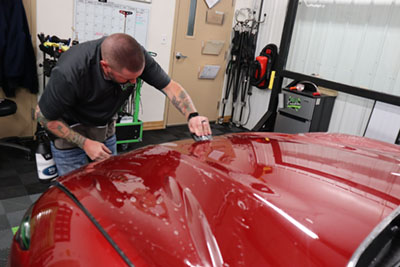 TRUST US FOR YOUR PPF APPLICATION
The technicians at KCL Creations have taken the time to be factory trained by the industry leading instructors at Xpel.  Each technician has received extensive hands-on product and installation training—understanding how the film is best applied on every area of coverage creating long-lasting protection.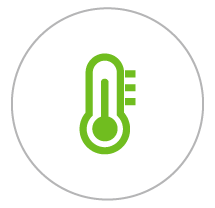 Heat Activated
Self-Healing Topcoat
Self-heals light scratches & swirl marks with a low-heat application to the film's surface.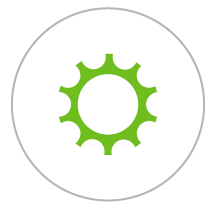 Non-Yellowing Film Formula
Xpel's propietary film formulation will not yellow from UV exposure, ensuring protected areas are nearly invisible.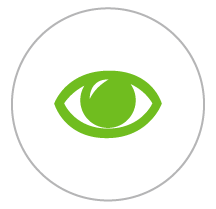 Discoloration and Stain Resistant
Don't worry about stains, specs, or spots—Ultimate Plus is stain resistant and maintains clarity.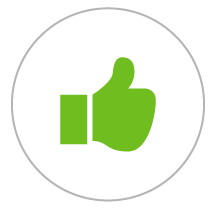 Protects Against Wear and Tear
Stop rock chips, paint nicks and scratches—Ultimate Plus keeps your vehicle's paint looking new.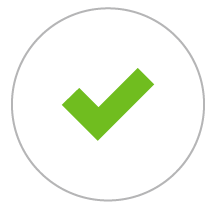 Xpel's Edge Seal technology ensures film to stay applied to your vehicle's surface—no more lifting or peeling.
PPF APPLICATION LOCATIONS