VEHICLE WINDOW TINTING INSTALLATION FOR NORTHERN COLORADO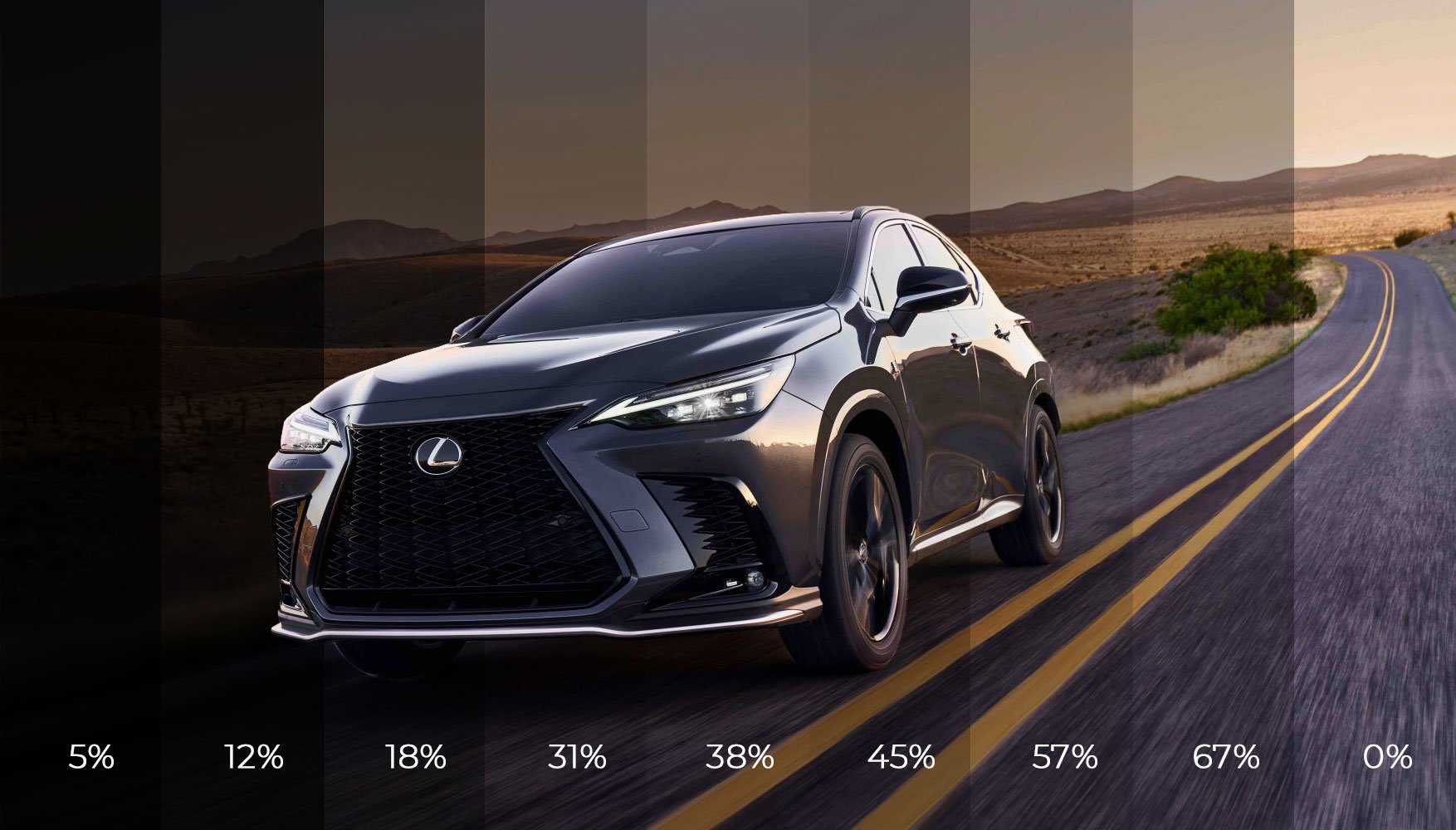 Window tint has become more than just a privacy blackout solution. Using XPEL's™ latest Prime window tint technology, KCL Creations has the ability to provide privacy and the protection your vehicle deserves. Using XPEL Prime tint solutions, you'll safeguard your vehicle from excessive interior heat and UVA and UVB protection all while continuing to provide a safe driving environment. 
Choose between the many levels of tint starting with 67% light transmission level all the way to a near black out of 5% light transmission level. All of our XPEL™ Prime window tint solutions blocks more than 99% of the sun's UVA and UVB rays and more than 98% of the heat produced by the sun—leaving your vehicle cool and comfortable during your drive time and when it's sitting out in the elements.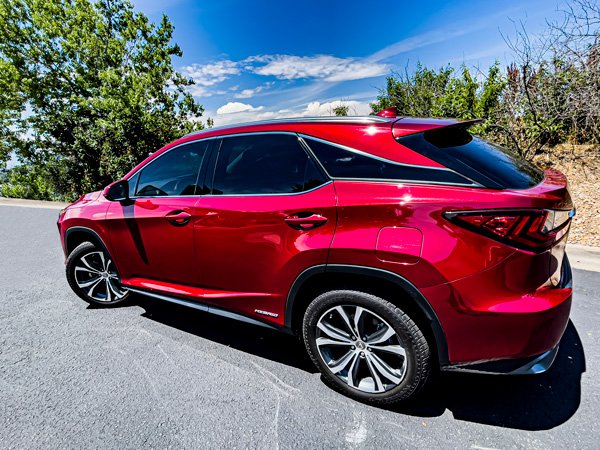 XPEL™ PRIME SIGNATURE FEATURES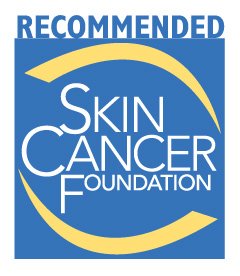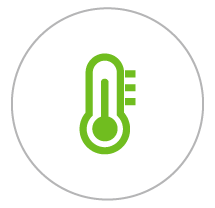 Multilayer nano-ceramic particle technology blocks up to 98% of the sun's infrared heat.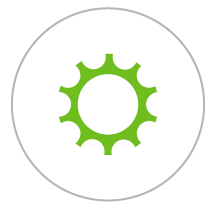 With an SPF 1,000, XPEL tint effectively blocks over 99% of harmful and cancer-causing UV rays.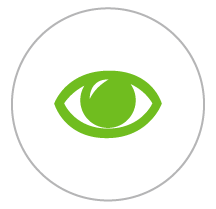 Ultra-high performance tint film that doesn't sacrifice outbound visibility.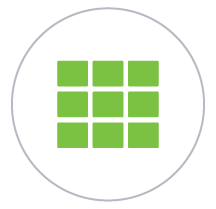 Ceramic Particle Technology
Contains ceramic particles creating a lightweight, solid barrier to help eliminate infrared heat.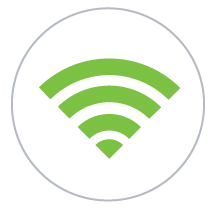 Xpel's Prime window tint does not interfere with any radio, bluetooth or cellular signals.
How dark can I legally tint my windows?
You need to observe different window tint darkness levels depending on the location of the windows you are dealing with. For instance, Colorado has strict limits on how dark a vehicle's tinted windows may be and they differ by vehicle type such as sedan compared to SUV and Vans. For all of Colorado's window tinting laws, click here.
Can I tint my own windows?
Yes, you are legally allowed to tint your own windows. However, due to the precision needed to maintain a clear and safe driving environment, it is highly recommened that a KCL Creations professional handle the film, cut the film, and apply the window tint film to the vehicle's windows. 
Can factory tinted windows be tinted with after-market window tint film?
Yes. Factory tinted glass is dyed glass and does not contain a film tint on the actual window. This allows vehicle owners the ability to customize their tint film with the application of their choice. 
What is the lifespan of window tint?
Window tint can effectively last anywhere from one year to ten years. This dramatic change in lifespan is  completely dependent on the brand and product you select, the quality of the installation, and how well it is cared for. 
KCL Creations uses XPEL Premier window tint film which has an average of 10-years lifespan. To make sure you're completely satisifed, KCL Creations also offers a lifetime warranty on the film as long as YOU own the vehicle. For more information, please discuss our warranty with your installer.